Our mission is to offer value to our customers via a convenient, culturally diverse and inclusive culinary experience by providing access to a variety of high-quality, internationally and domestically sourced products.
Stop By One Of Our Four Locations Today To Enjoy All We Have To Offer.
Every month we hand pick our must-have items, so you don't have to.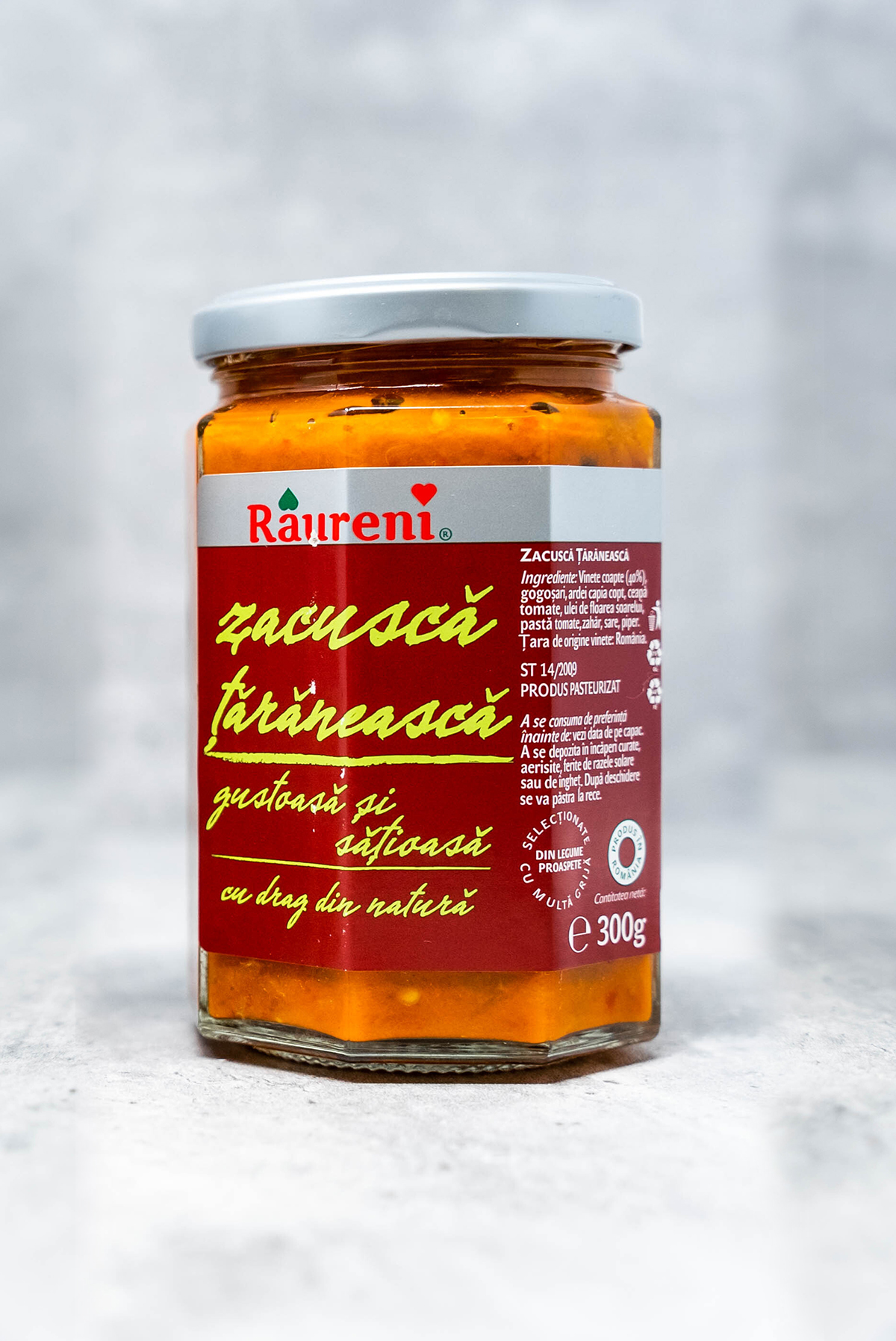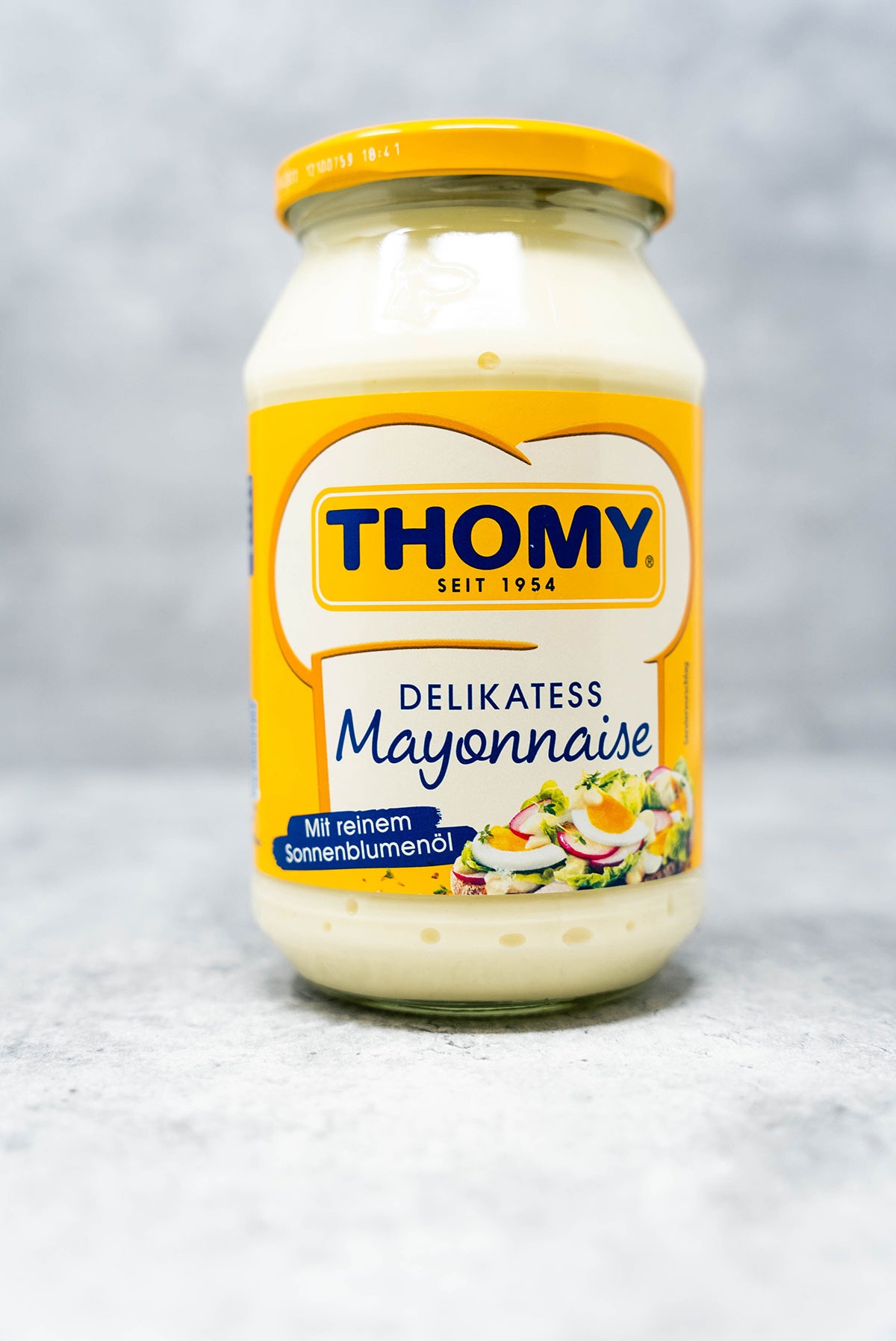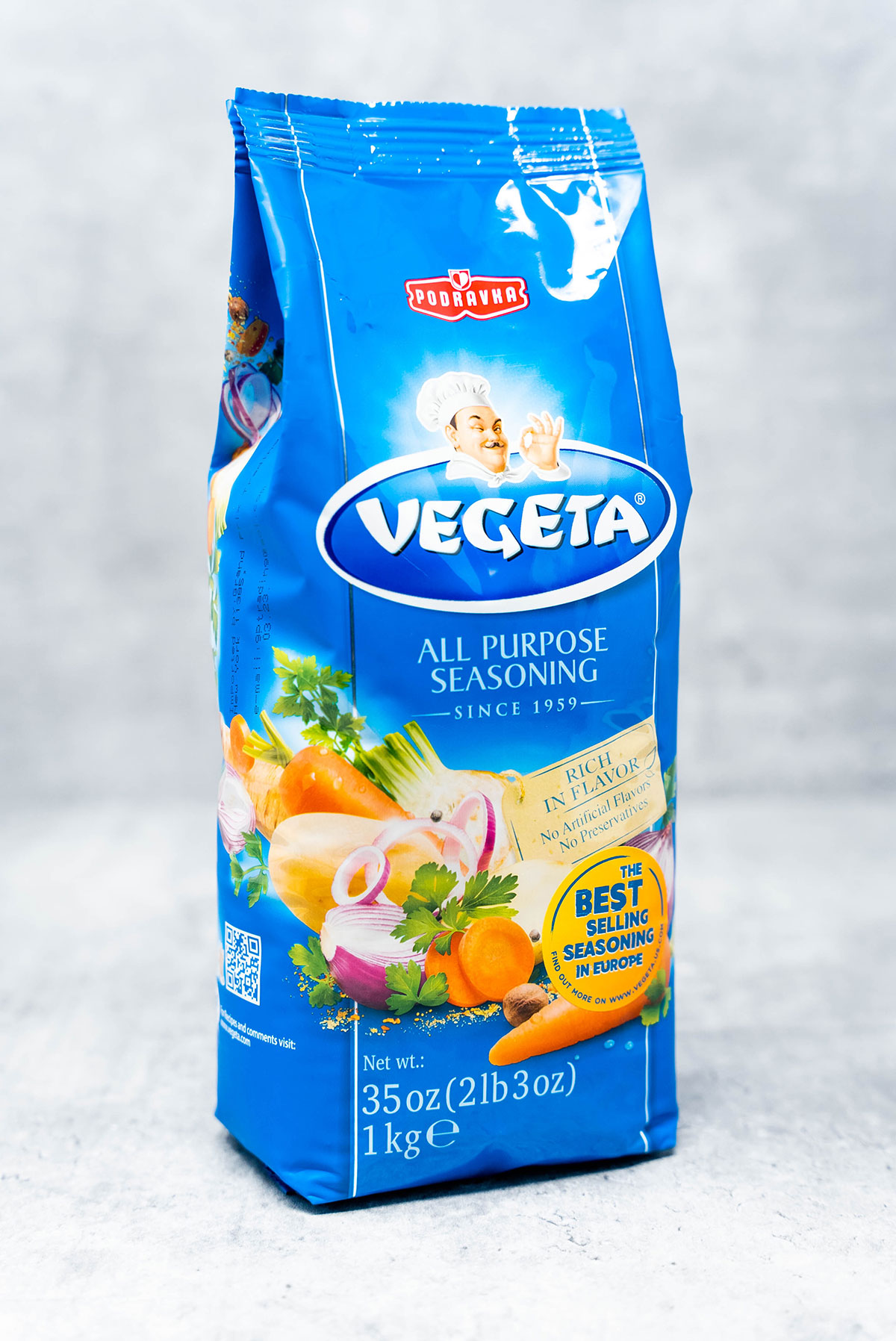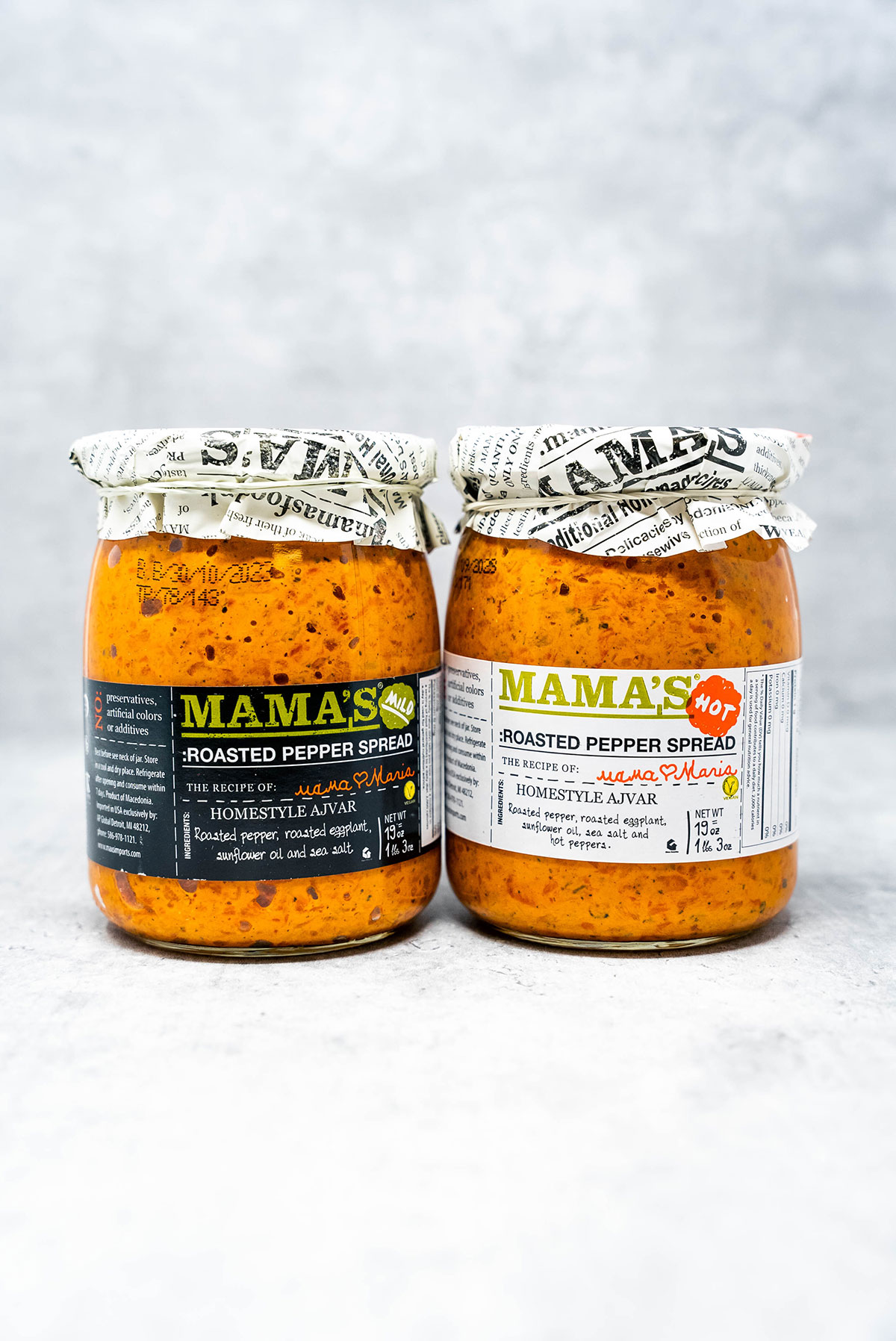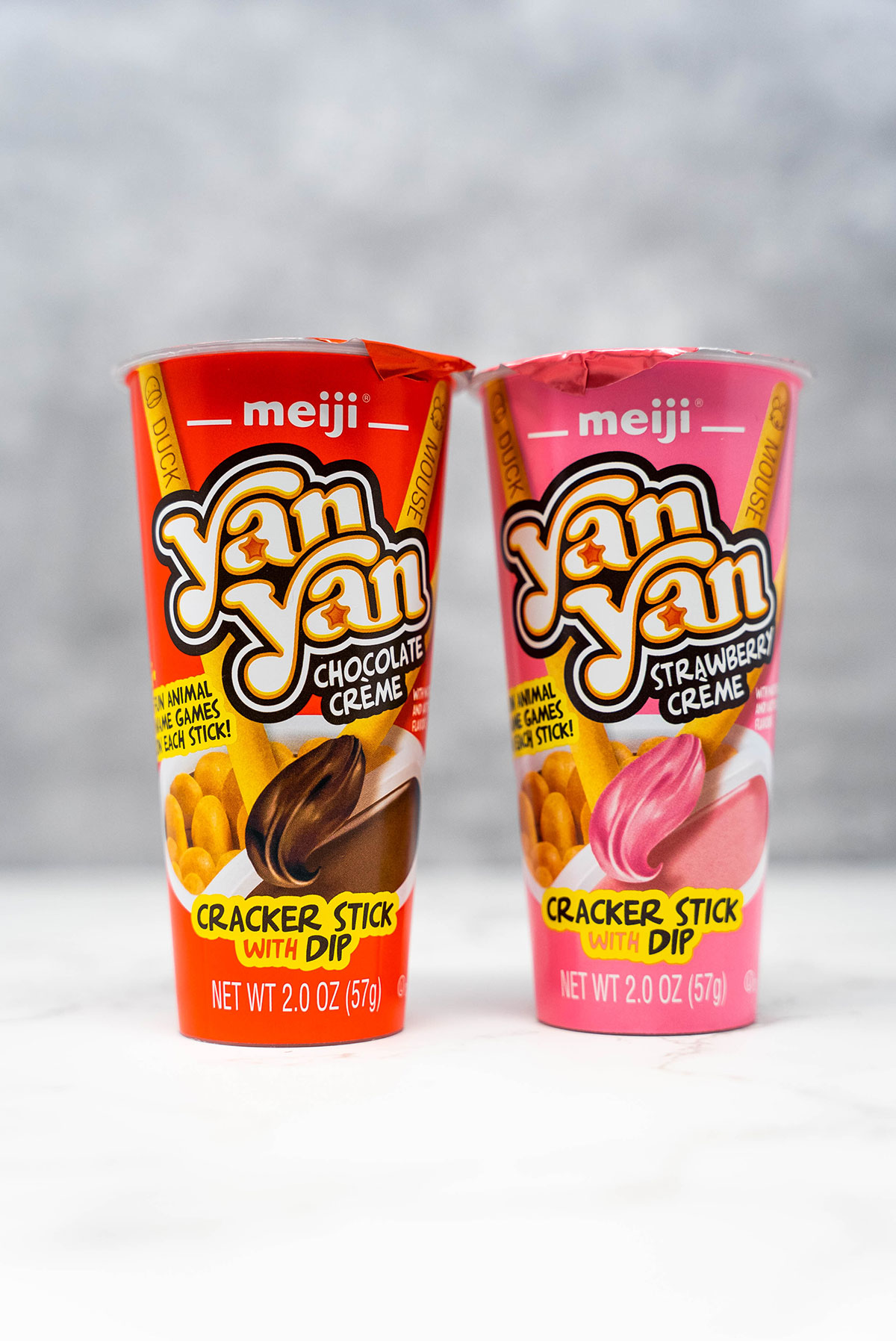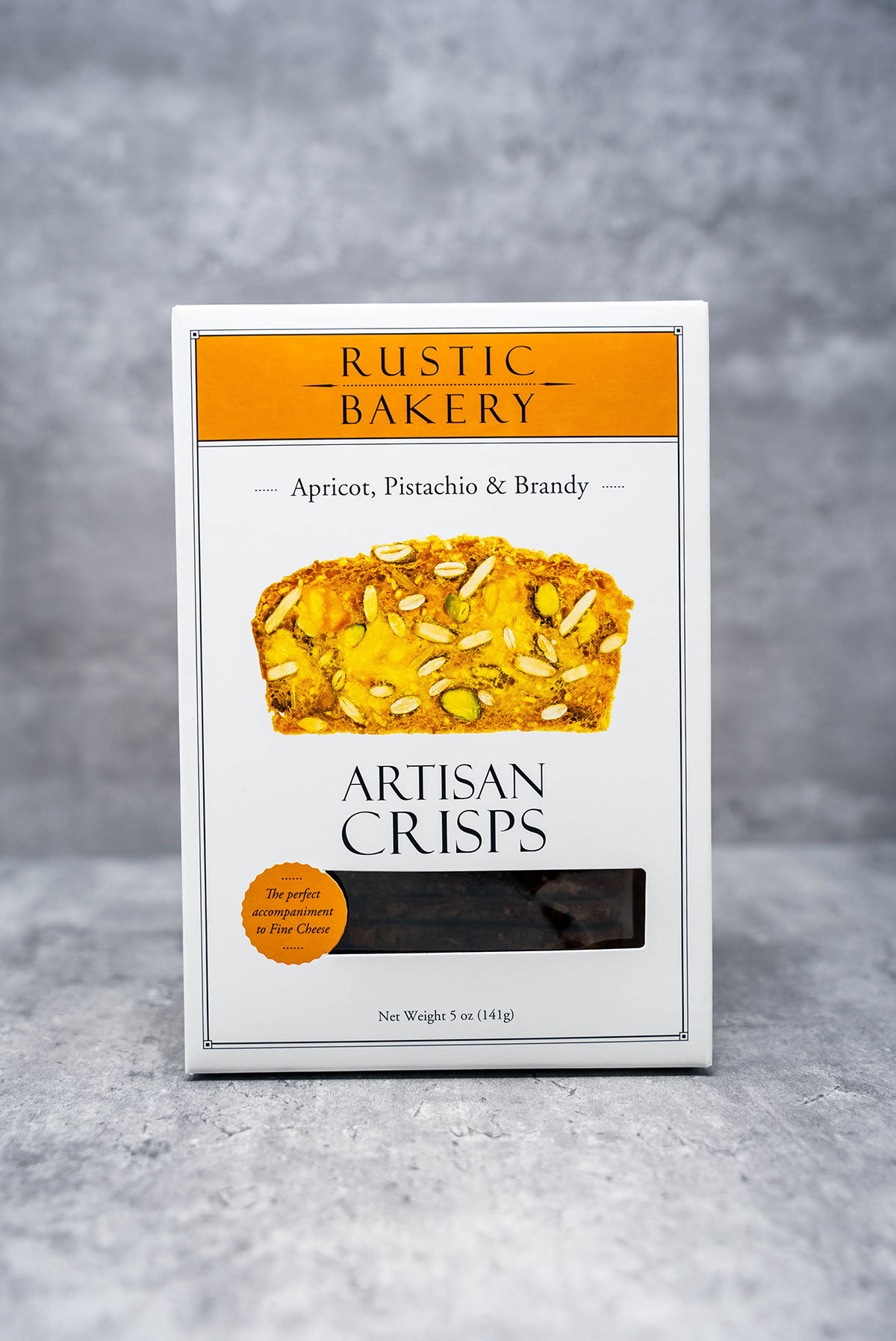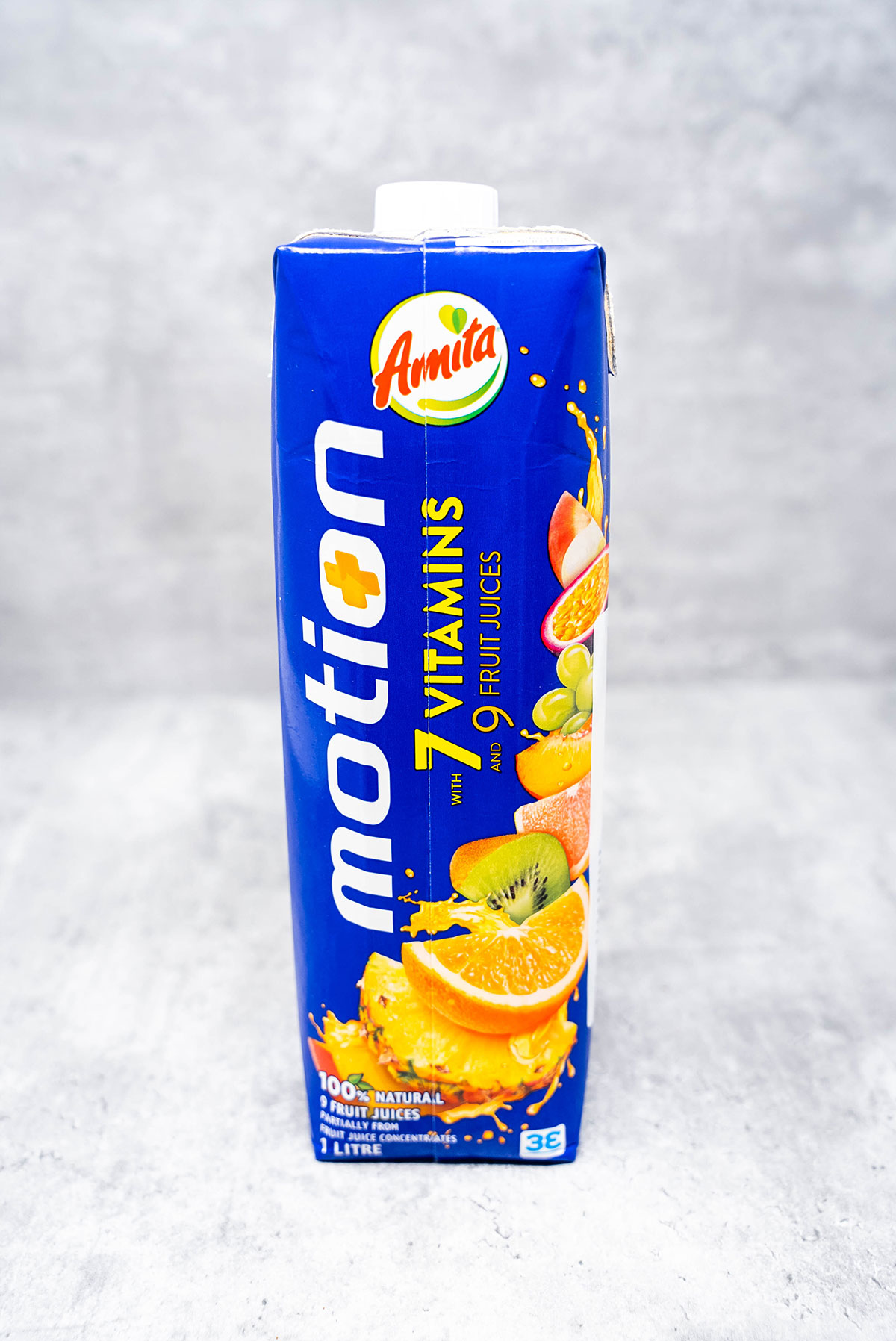 Chicagoland's Most International Grocer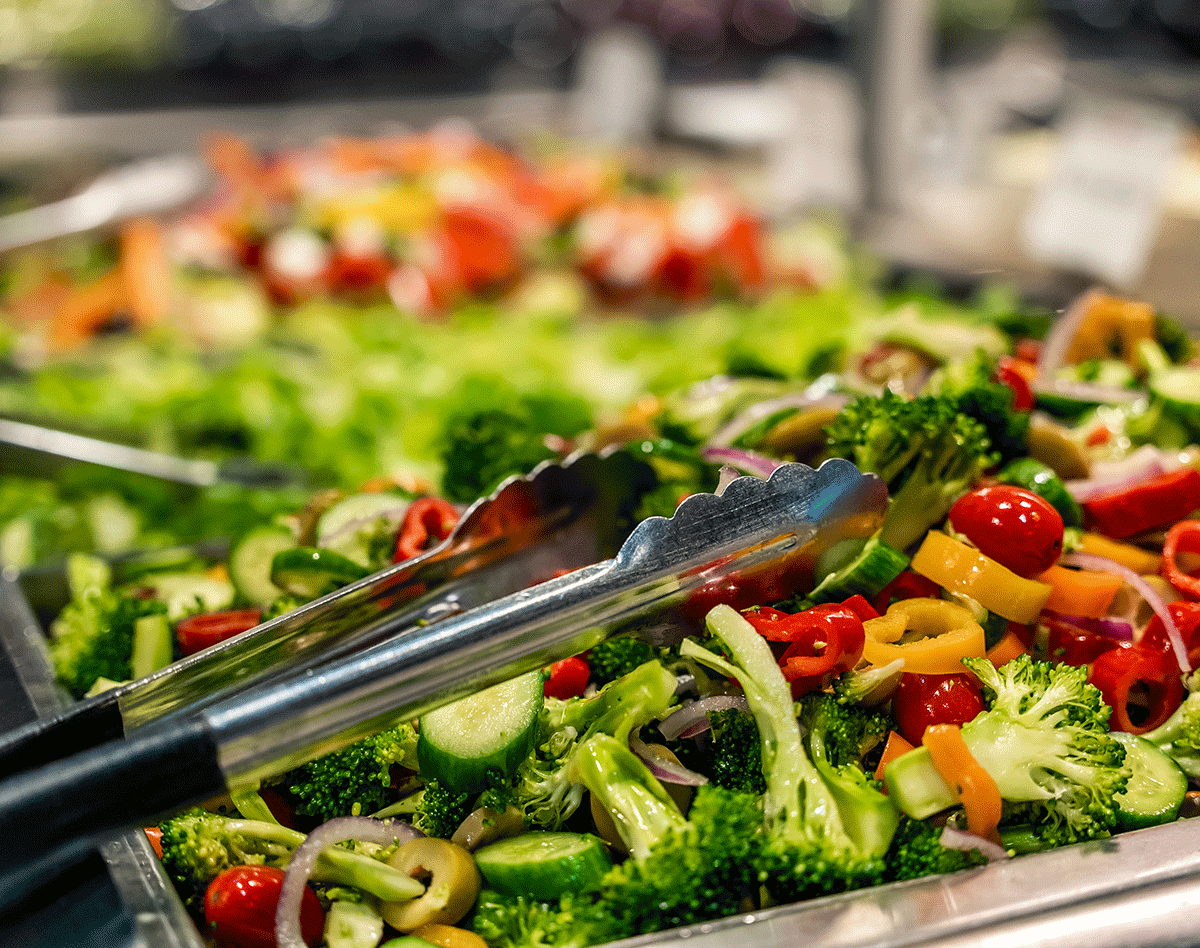 Stop by for lunch or dinner to enjoy our
delicious home made dishes from
our hot bar & salad bar!
Customize your favorite rolls or
choose from our signature favorites
made daily!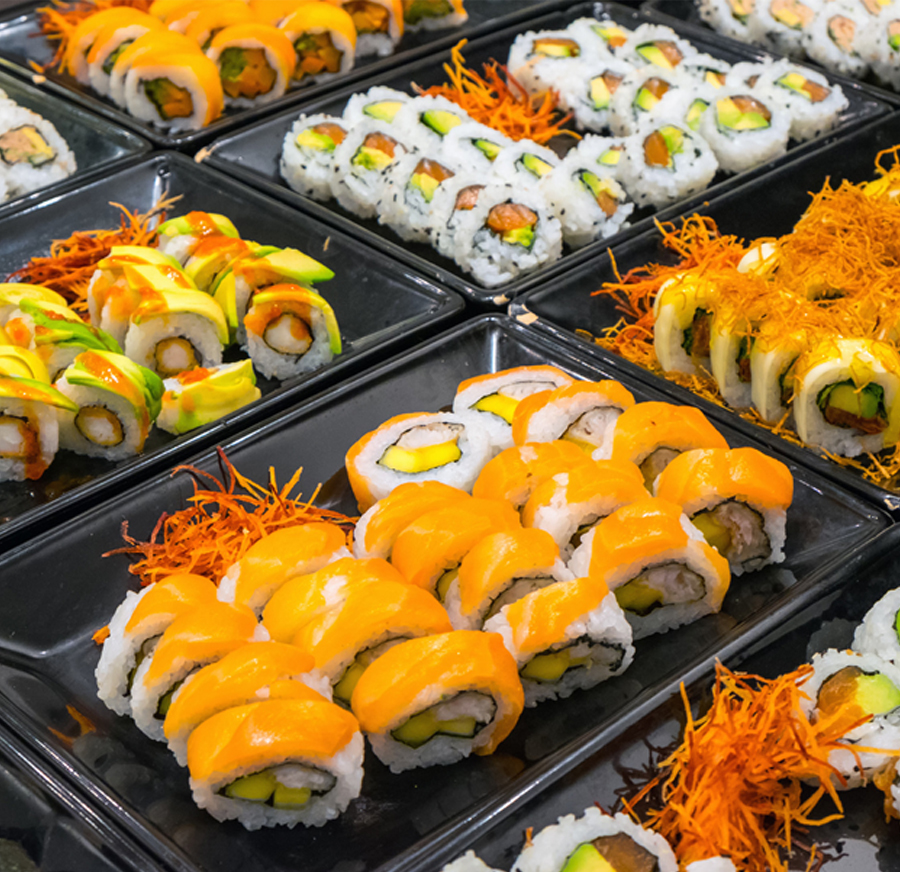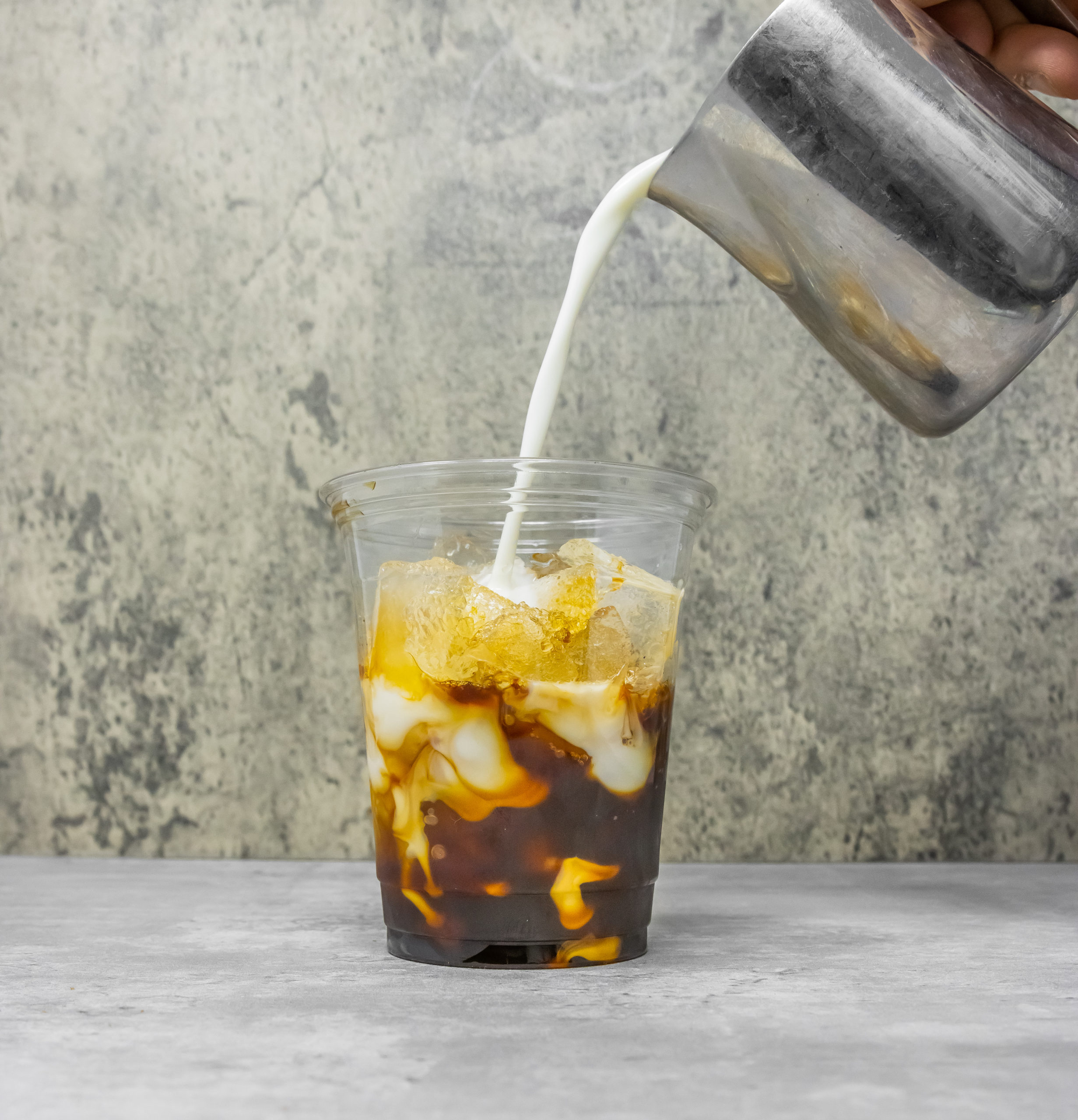 Treat your caffeine craving or
your sweet tooth with our home made gelato &
brewed coffee!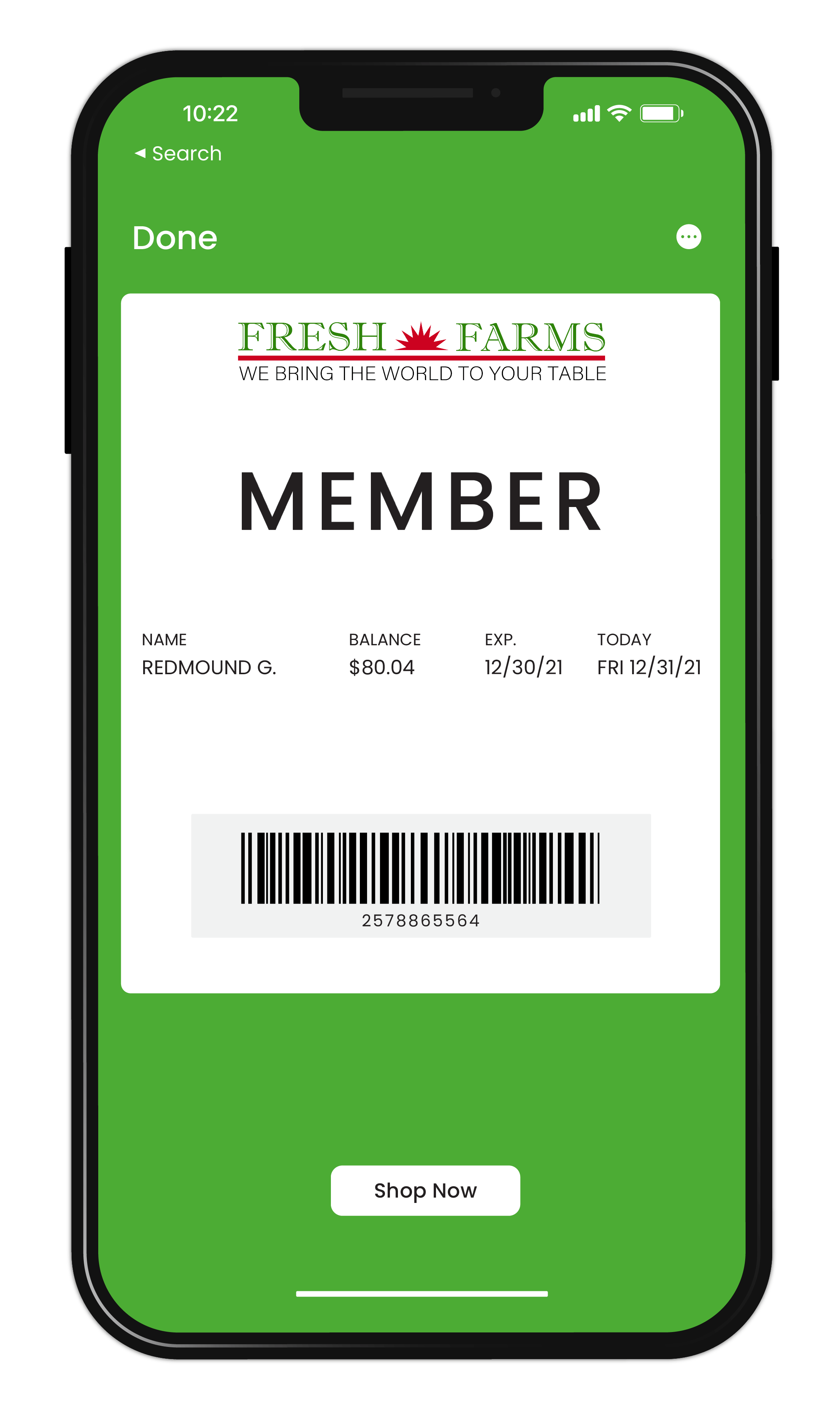 Fresh Farms
Mobile App Deals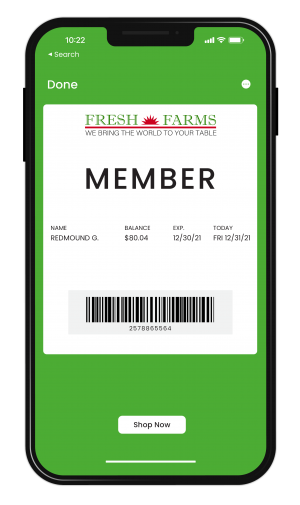 Download our mobile app
today for exclusive savings and rewards!